Consumer protection, personal injury, bankruptcy, and construction law.
Klein and Sheridan, LC has provided experienced, compassionate consumer representation for over twenty-five years. Our consumer protection practice extends across a wide-range of consumer issues, from poor internet service to mortgage loan issues. Every day we assist clients in filing consumer bankruptcies, saving their homes from foreclosure, and recovering damages from creditors and corporations.
Whether you are looking for an attorney to assist you in filing bankruptcy, pursuing a consumer claim, a lemon law issue, or a residential construction concern, we hope you will reach out to us today. We can also help you fix errors on your credit report with no out-of-pocket cost to you.
Call or text us today toll free at (800) 995-5152.
Learn more about our practices areas, including personal injury, bankruptcy, consumer protection, and construction.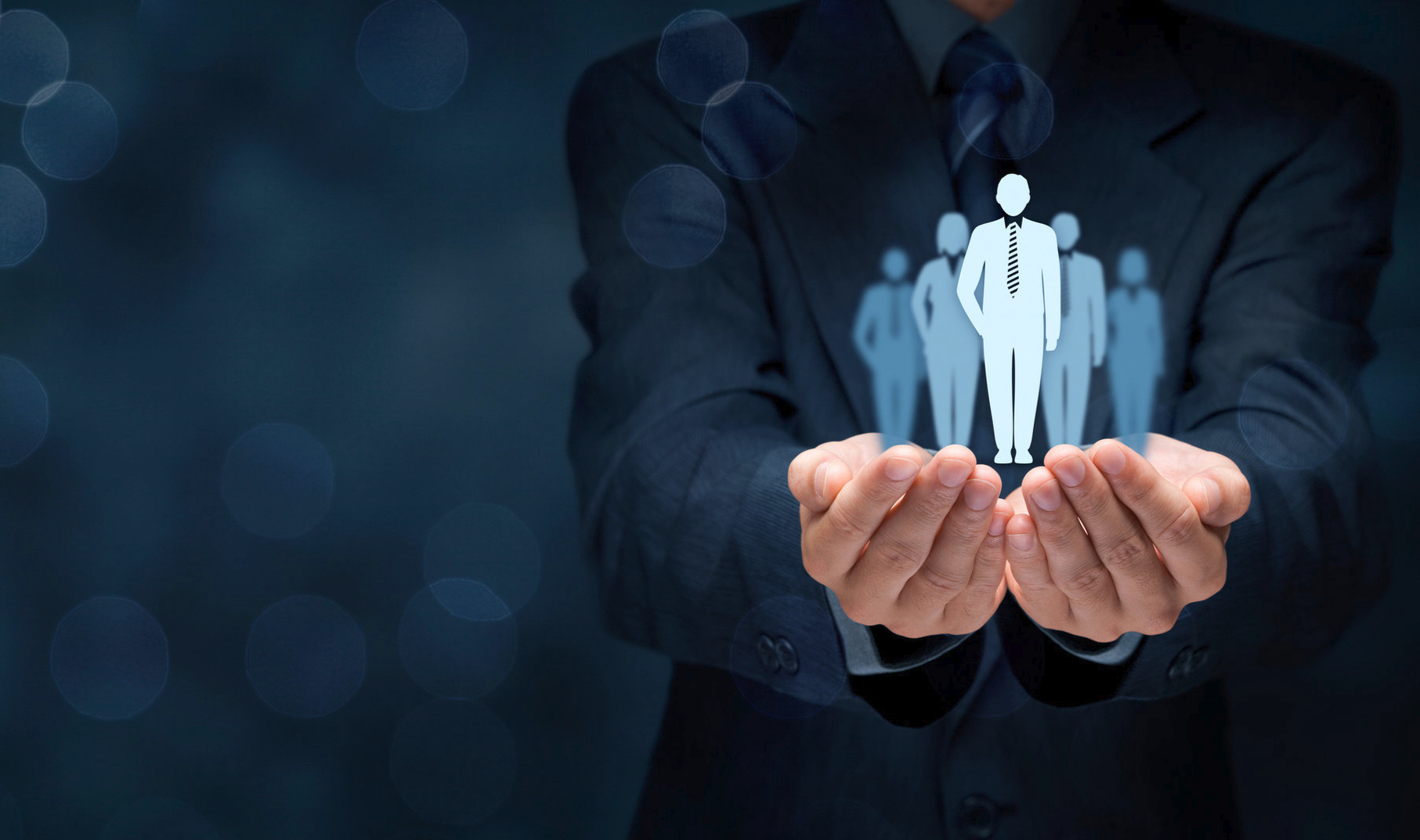 Find out more about our attorneys.